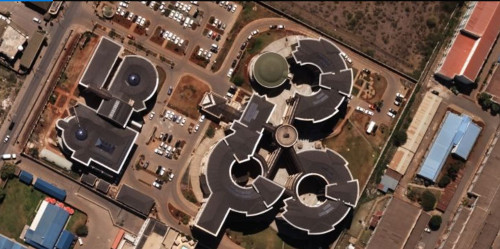 Ramani offers high resolution aerial photography using the large format Microsoft Ultra Cam X camera which gives accuracies of between 5 – 25cm and aerial LiDAR solution using the Leica ALS60 with up to 10 points per m2.

Ramani operates two aerial survey aircraft: a Cessna 182 and a Cessna 206 Turbo for projects within east and central Africa. Both aircraft are operated under an AOC by two full-time pilots with backup pilot(s) available on demand.

In addition, Ramani has a partnership with ConversationAirPatrol which allows for aerial surveys to be carried out worldwide using the Cessna Caravan 208B with 1400nm plus reserve (standard configuration) endurance. This allows for very high- resolution surveys to be captured regardless of location and size of the project.

Based strategically at Nairobi's Wilson Airport, we are able to offer timely aerial photography regardless of location.