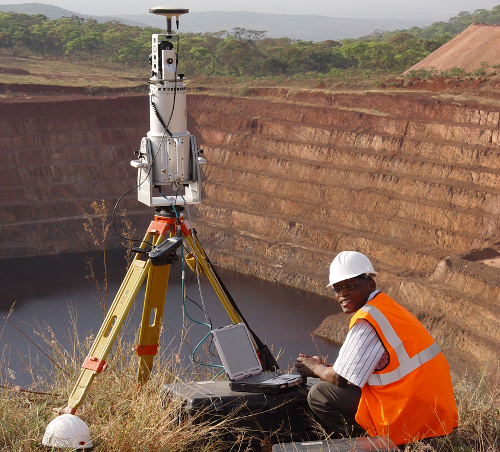 Ramani Land Services is a recognized leader in the field of land survey solutions offering exceptional services to land developers, farmers, engineering contractors, property owners, legal and financial representatives, public utilities, and agencies.
Services:
3D Laser Scanning
Underground utility surveys
Deformation Surveys
Conventional land surveys
Bathymetric Surveys

Geodetic surveys
Cadastral services
Terrestrial LiDAR surveys
Topographic surveys
We meet this broad spectrum of surveying and engineering needs by offering high-quality work within reliable turnaround timelines, and in unparalleled professionalism.
Terrestrial LiDAR
Among the various unique survey services, Ramani also undertakes Terrestrial Laser Scanning services throughout Eastern Africa. Applications such as open mine pit surveys, stockpile computations, heritage and archeology benefit immensely from this solution.